We Make A customer not a sale
We want to help you improve your performance by Monitoring your Bussiness.
GEBCO is a young and dynamic company specialized in providing state of the art installation for GPS tracking system provided by ETIT (Egyptian company for Tracking and Information Technology).
GEBCO was established on September 2013 immediately after the authorization of ETIT to be the only Egyptian legal entity to provide GPS tracking system in Egypt by National Telecommunication Regulatory Authority (NTRA).
GEBCO's brief existence indicates a solid growth fueled by its commitment to quality.  The rapid expansion has poised the company to take the lead in total quality satisfaction among its competitors.  
GEBCO is an authorized dealer for ETIT and the right to sell and install GPS tracking devices provided by ETIT.  This unique arrangement guarantees to the end customer a one stop shopping and the highest level of customer satisfaction. 
Supporting our clients increased productivity
Our creative solutions to our customers' needs are one of our strong pillars.    Weather you need to track your shipment on hourly basis, deliver accurate and timely report, investigates an event or accident Gebco will have a program just for you.
Gebco can create solution that saves you money and maintain sustainable flow of information from our state of the art headquarter directly to your information system on a daily, weekly or monthly basis.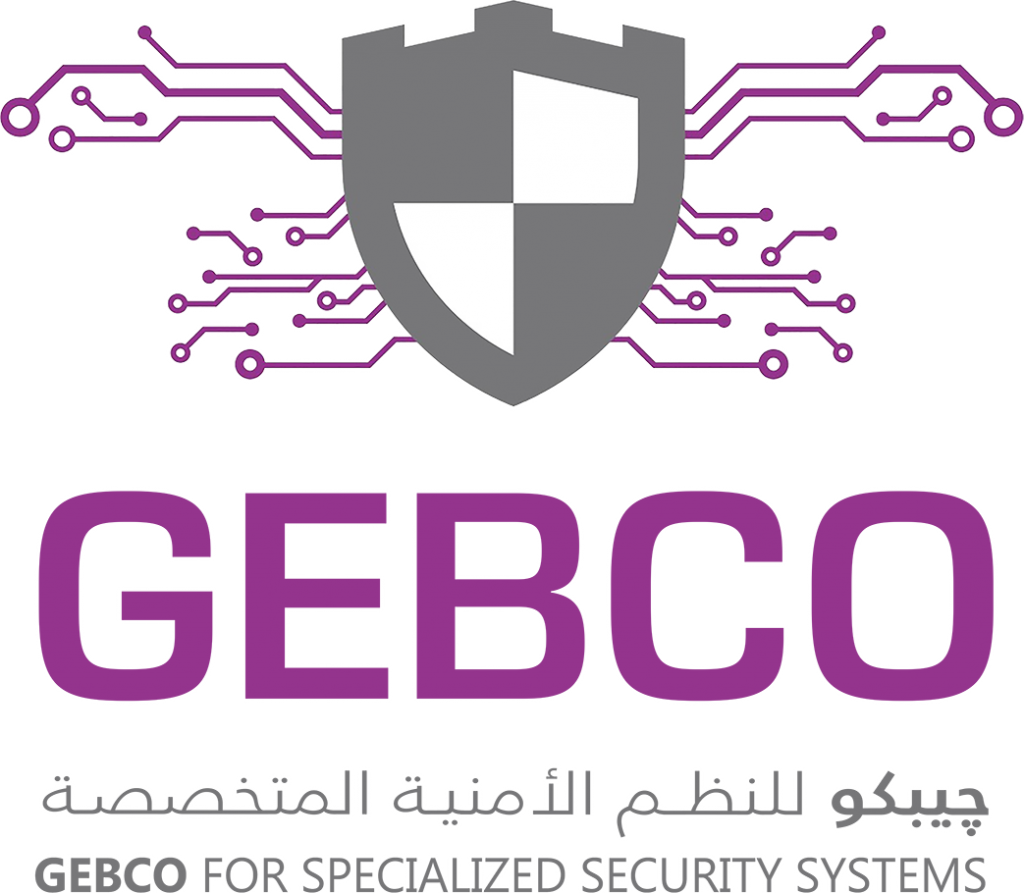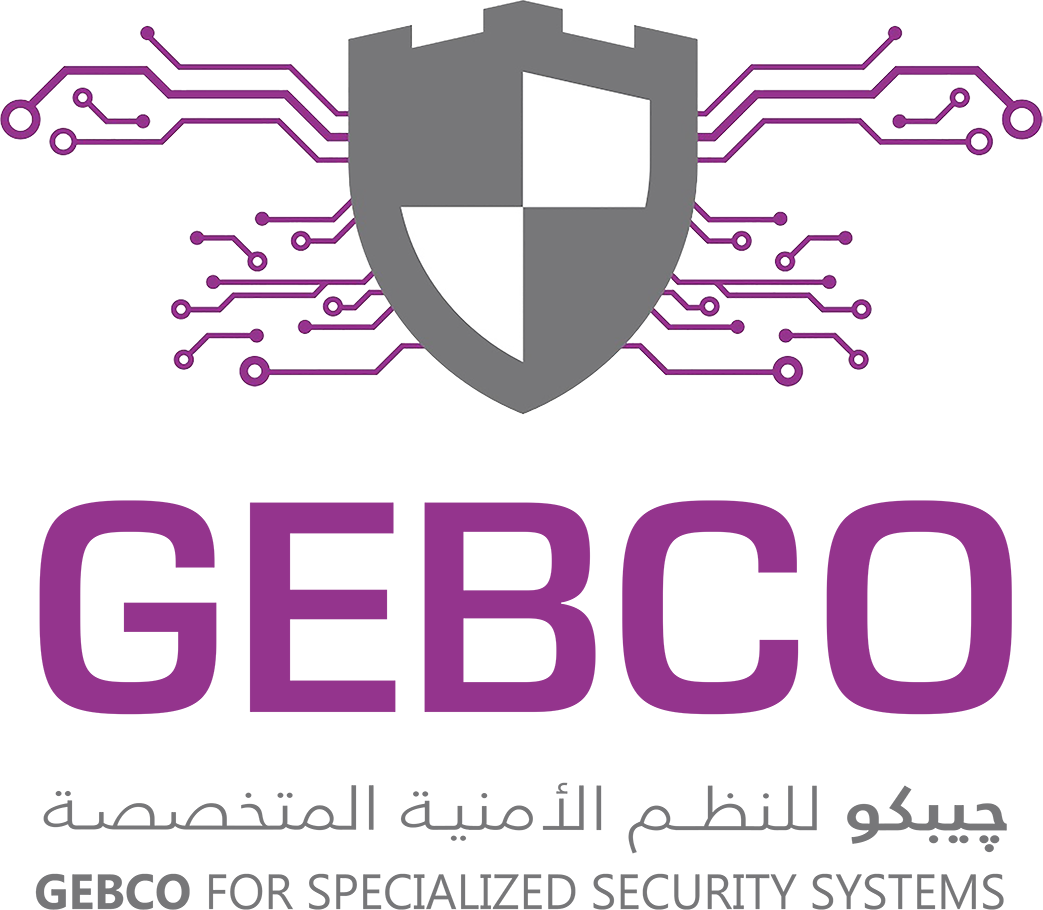 Ashraf
Gouda
Sales and Marketing Director
Ahmed
Abdallah
Create Operation and Projects Manager
Ready to get a best solution for your business?
GEBCO bright minds made us able to deliver some innovative customized solutions